OTSU Group began its commercial activity in currency exchange more than 15 years ago, inserting itself into financial intermediation markets.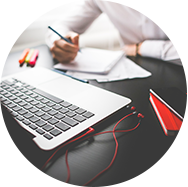 Our franchises' extensive Know How is one of the main group's assets.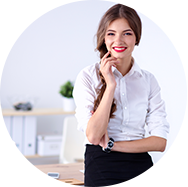 We are proud to offer our clients exquisite treatment, combining methods, professional attention and the accessibility of our franchises.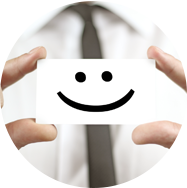 Our principle objective is 100% satisfaction of our clients' expectations.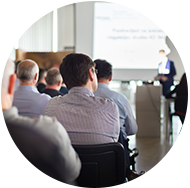 At OTSU Group we know what we buy and sell. Through a comprehensive and continued training program, we provide our franchises with the necessary knowledge in order to make all of them specialists when it comes to informing clients.